We love to imagine people sitting around a big table connecting over a plate of food that we have given our all to taste great.

We are a boutique food manufacturing company, who believe so passionately in quality, great tasting food.
WHAT MATTERS MOST TO US IS CONNECTION, INCLUSION, AND INNOVATION.
Frank Vecchiarelli started this business with the goal of building a business for his family to work in that created food with a difference. Over the years the products have changed, the trends have changed and the size of the business has grown but something that never changes is food still needs to taste great for people to keep eating it. And whilst there are a whole lot more people working here than just family these days, we like to make it as much like one as we can.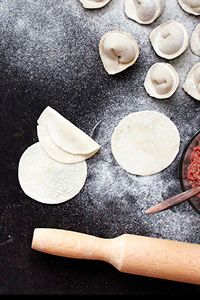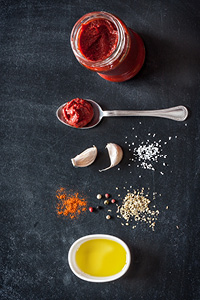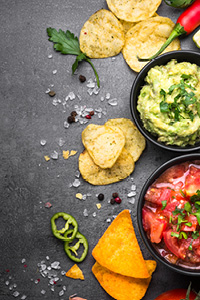 We've been responsible for creating a product that sold out in all stores in less than a week
We are experts at transforming your recipe into a scaleable, tasty and sell out menu item
We are the fastest food production company from bench to menu
We care so much about every
bit of detail that the man at
the top also works side by
side with his team
We make food taste great utilising the latest processing techniques rather than additives
We're the food experts behind the Arancini Ball
TO MAKE YOUR NEXT 'SELL OUT' MENU ITEM