our
Knowing that sharing great food, with friends or family,
inspires great times 

and

builds connection.
We create food inspired from every culture and bring it to people to eat in their everyday lives.
Great food shouldn't have to wait for special occasions.
Tasty, healthy food –  every single bite, every single time.
our vision
Families and friends united by food, connecting with each other over the shared love of the unique tastes of every culture and country.
our culture
Simply Fresh strives to start everyday with enthusiasm and end everyday with a sense of achievement.
Working together, eating together, sharing, having a laugh, this is what matters most and the bonus is that this builds the types of connection that leads to passionate team work and supportive hands, who are always willing to make something better.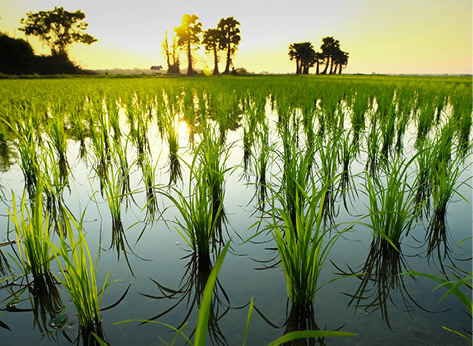 What we value most in life is
INCLUSION
We are all about fostering a culture where family values are present in the workplace. This means we value contributions equally from all. We started as a family, and we treat everyone who works for us and with us, as family.
INNOVATION
There is always a way to achieve a result when you're prepared to do things differently and look beyond the known.
COMPASSION
We care about the way we treat people. Respect and compassion are cornerstones of how we interact with our teams, our customers and our suppliers. 
QUALITY
Often talked about – rarely seen. Quality is more than having the right certification. Its never just a system, it's an attitude that you turn into a standard.
ENERGETIC
Try us out – see if you can feel our energy to help, to succeed and to launch great new foods.
RESOURCEFUL
We want to be masters of problem solving, and be inventive where others simply couldn't.
TO MAKE YOUR NEXT 'SELL OUT' MENU ITEM